Absorbing pads 25gr

€ 147,38 Incl. VAT | € 138,22 Ex. VAT
Click here for more information about the label.
If you have any questions about the Eco Label or if you want a tailor-made solution, please contact one of our specialists.
The absorbing materials are part of the packaging instruction P650. In emergencies the material will absorb all the liquid that has to stay inside the packaging. The pads of each 25 grams convert liquid into a solid substance and they are suitable for big diagnostic samples and medical waste. Absorbing ability of absorbing pads 0,5 liter blood or 3.5 liter liquids.
0,5 L blood or 3,5 L fluid
| Quantity | Ex. VAT | Incl. VAT (7%) |
| --- | --- | --- |
| 100 | € 138,22 | € 147,38 |
| 300 | € 124,04 | € 132,26 |
| 500 | € 111,40 | € 118,79 |
| 1.000 | € 101,25 | € 107,96 |
| 5.000 | € 93,17 | € 99,35 |
Price per 100 pieces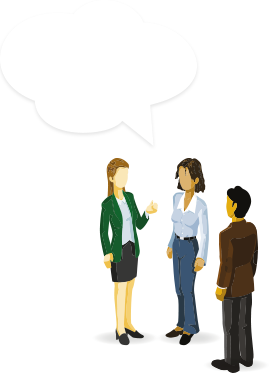 9 / 10
4.5 Stars
69 Our customers' feedback for Daklapack UK