Safetybag IATA
190 mm x 235 mm
Safetybag IATA

190 mm x 235 mm
€ 217,35 Incl. VAT | € 203,84 Ex. VAT
Click here for more information about the label.
If you have any questions about the Eco Label or if you want a tailor-made solution, please contact one of our specialists.
The newly developed IATA Safetybag meets all requirements for category A and category B specimen shipping. Approved as secondary packaging used in combination packages for land, sea and air transport required according to 49CFR §173.196; P650 (ADR / RID / ADN / IMDG) and PI650 (ICAO-TI or IATA). The Safetybag is made of several layers of sturdy plastic and withstands an prescribed internal pressure of 95 kPa in the temperature range -40 ° C and + 55 ° C (UN2814 and UN2900 requirement). The IATA Safetybag is very suitable for transport by land, sea and air of infectious substances. The IATA Safetybag has an additional document compartment.
| Quantity | Ex. VAT | Incl. VAT (7%) |
| --- | --- | --- |
| 100 | € 203,84 | € 217,35 |
| 500 | € 191,48 | € 204,18 |
| 1.000 | € 179,13 | € 191,01 |
| 2.500 | € 166,80 | € 177,86 |
| 5.000 | € 154,42 | € 164,66 |
Price per 100 pieces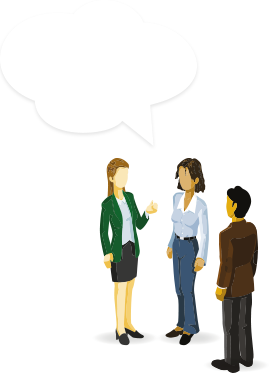 9 / 10
4.5 Stars
69 Our customers' feedback for Daklapack UK