Griptapebag
120 mm x 180 mm
Griptapebag

120 mm x 180 mm
€ 171,70 Incl. VAT | € 161,02 Ex. VAT
Click here for more information about the label.
If you have any questions about the Eco Label or if you want a tailor-made solution, please contact one of our specialists.
Reclosable sample bags with zipline and flap with tamper evident glue strip. Ideal for transport of
samples to laboratories or quality control. The Griptapebags will come with a white writable panel
for easy identification of the samples, production batch and time of sealing. The Griptapebags are
reclosable unless sealed by the tampler evident glue strip.

Griptapebags are suitable for storage of your products. With the destructive tape. you can ensure
that your product will not be tampered with.
| Quantity | Ex. VAT | Incl. VAT (7%) |
| --- | --- | --- |
| 1.000 | € 161,02 | € 171,70 |
| 3.000 | € 137,14 | € 146,23 |
| 5.000 | € 122,18 | € 130,28 |
| 10.000 | € 115,43 | € 123,08 |
| 25.000 | € 106,74 | € 113,82 |
Price per 1.000 pieces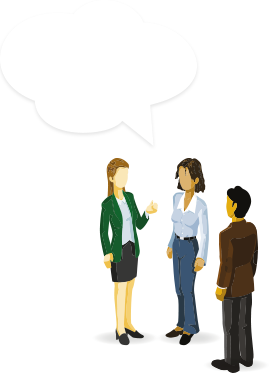 9 / 10
4.5 Stars
69 Our customers' feedback for Daklapack UK