Recycled Gripbags 30% PCR
60 mm x 80 mm
Recycled Gripbags 30% PCR

60 mm x 80 mm
€ 64,20 Incl. VAT | € 60,21 Ex. VAT
Click here for more information about the label.
If you have any questions about the Eco Label or if you want a tailor-made solution, please contact one of our specialists.
These recycled Grip Bags, also know an polybags or zipper bags are produced from 30% PCR (post-consumer-recycled) household waste. They can also be recycled again under the Polyethylene stream (code 4) and clearly printed & highlighted on each bag.

PCR materials are often less clear and sometimes offer weaker strength, which affects the final appearance of a package. Therefore, it should always be mixed with a certain amount of virgin material. Our grip bags with 30% recycled material now offer the same properties as conventional bags. This not only increases the circularity of packaging, which is often destined for incineration, but also supports the recycling infrastructure as well as increases the demand for recycled materials.
Ideal for packaging and/or shipping non-food items.

We can also produce the gripbags in a custom size with or without print.
Produced from 30% Post Consumer Recycled waste
| Quantity | Ex. VAT | Incl. VAT (7%) |
| --- | --- | --- |
| 1.000 | € 60,21 | € 64,20 |
| 3.000 | € 51,20 | € 54,59 |
| 5.000 | € 46,71 | € 49,81 |
| 10.000 | € 43,34 | € 46,21 |
| 25.000 | € 40,10 | € 42,76 |
| 50.000 | € 38,11 | € 40,64 |
Price per 1.000 pieces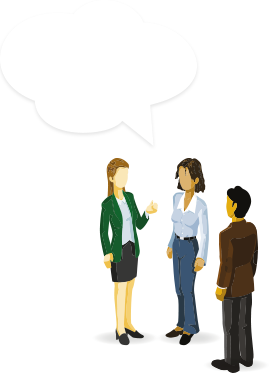 9 / 10
4.5 Stars
69 Our customers' feedback for Daklapack UK