€ 39,98 Incl. VAT | € 37,49 Ex. VAT
Click here for more information about the label.
If you have any questions about the Eco Label or if you want a tailor-made solution, please contact one of our specialists.
Our versatile high quality gripbags which can be open and re-sealed hundreds of times. The strong material ensures the gripbag will offer great protection to the contents as well as being able to survive some pretty tough treatment itself.
Made from a 50 micron thick LDPE, the gripbags are strong as well as being light weight and moisture resistant.
Ideal for storing items or for postal use, ideally suited for storing jewellery, textiles, stationery, user guides, medications etc.
| Quantity | Ex. VAT | Incl. VAT (7%) |
| --- | --- | --- |
| 1.000 | € 37,49 | € 39,98 |
| 3.000 | € 33,37 | € 35,58 |
| 5.000 | € 28,45 | € 30,34 |
| 10.000 | € 24,40 | € 26,02 |
| 25.000 | € 21,97 | € 23,43 |
Price per 1.000 pieces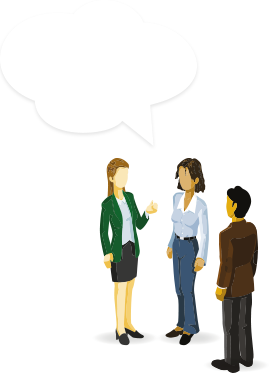 9 / 10
4.5 Stars
69 Our customers' feedback for Daklapack UK