€ 252,05 Incl. VAT | € 236,38 Ex. VAT
Click here for more information about the label.
If you have any questions about the Eco Label or if you want a tailor-made solution, please contact one of our specialists.
The colourbags are a great way to sort group and store those easy to lose items, made in a number of bright colours and from a strong durable LDPE material ensure you can always find exactly what you are looking for and rest assured the contents will not have escaped. Due to the non transparent material used, the contents will also not be visible handy should you not want people to see what is inside. The colourbags are also waterproof and come complete with a re-sealable grip closure which can be opened and closed hundreds of times.

Colourbags can be used for many purposes, particularly for mailings, samples, sorting, grouping and storing of small items. You can even easily write onto the colourbag itself. Available in red, blue, green and yellow.

From a modest minimum order quantity we can create a colourbag exactly to your specifications, even with a print.
| Quantity | Ex. VAT | Incl. VAT (7%) |
| --- | --- | --- |
| 1.000 | € 236,38 | € 252,05 |
| 3.000 | € 198,29 | € 211,44 |
| 5.000 | € 170,39 | € 181,69 |
| 10.000 | € 164,20 | € 175,09 |
| 25.000 | € 148,40 | € 158,24 |
| 50.000 | € 145,64 | € 155,30 |
Price per 1.000 pieces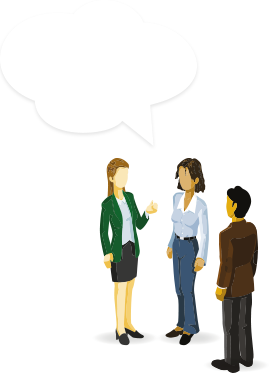 9 / 10
4.5 Stars
69 Our customers' feedback for Daklapack UK