Gripbag biobased
120 mm x 180 mm
Gripbag biobased

120 mm x 180 mm
€ 128,86 Incl. VAT | € 120,85 Ex. VAT
Click here for more information about the label.
If you have any questions about the Eco Label or if you want a tailor-made solution, please contact one of our specialists.
This is our first biobased grip bag. This ziplock bag is made entirely of sugar cane. To demonstrate that this packaging is actually made from sugar cane, the Im Green Plastic logo is applied to each packaging.
Using this grip bag has two advantages; firstly, this grip bag saves the use of fossil raw materials and secondly it saves CO2 emissions.
The grip bag can be collected after use with the plastic waste and can be fully recycled.
| Quantity | Ex. VAT | Incl. VAT (7%) |
| --- | --- | --- |
| 1.000 | € 120,85 | € 128,86 |
| 3.000 | € 102,71 | € 109,52 |
| 5.000 | € 89,48 | € 95,41 |
| 10.000 | € 86,94 | € 92,70 |
| 25.000 | € 80,44 | € 85,77 |
| 50.000 | € 76,66 | € 81,74 |
Price per 1.000 pieces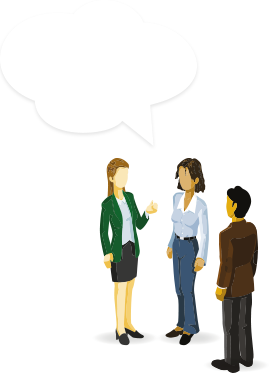 9 / 10
4.5 Stars
69 Our customers' feedback for Daklapack UK