€ 83,82 Incl. VAT | € 78,61 Ex. VAT
Click here for more information about the label.
If you have any questions about the Eco Label or if you want a tailor-made solution, please contact one of our specialists.
This article is in pre-order. These luxurious gift boxes are suitable for both retail and postal use, with a matte silver finish, a secure magnetic latch and reinforced side walls – ensuring a high visual impact whilst providing protection to the contents. The Magno Giftbox is available from stock and in the following sizes 220 x 170 x 20mm and 320 x 230 x 20mm.

These luxurious gift boxes are suitable for sending valuable products such as jewellery and glassware, showcasing your product whilst also adding protection. The recipient will also receive a pretty box which is reusable time and time again.
| Quantity | Ex. VAT | Incl. VAT (7%) |
| --- | --- | --- |
| 10 | € 78,61 | € 83,82 |
| 20 | € 75,47 | € 80,47 |
| 50 | € 72,55 | € 77,36 |
| 100 | € 67,31 | € 71,77 |
Price per 10 pieces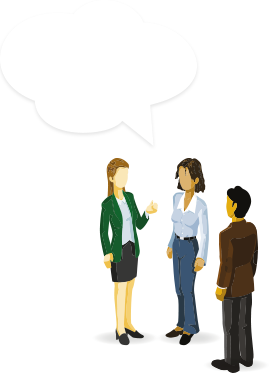 9 / 10
4.5 Stars
69 Our customers' feedback for Daklapack UK