€ 68,83 Incl. VAT | € 64,55 Ex. VAT
Click here for more information about the label.
If you have any questions about the Eco Label or if you want a tailor-made solution, please contact one of our specialists.
Highly reflective envelopes developed using state of the art laser etching technology. Perfectly suited for promotional activities, sending gifts and as a way to introduce your company or services by mail. Available in a variety of sizes which are completely opaque. We can print on to our standard Flashmailer in 1 colour. Flashmailer envelopes will not be damaged by rain ensuring your mail arrives in one piece. The Flashmailer is available in 3 sizes perfectly suited for sending quotations, catalogues, introductions, special offers or even wedding invitations or other special occasions.
| Quantity | Ex. VAT | Incl. VAT (7%) |
| --- | --- | --- |
| 100 | € 64,55 | € 68,83 |
| 500 | € 53,71 | € 57,27 |
| 1.000 | € 50,17 | € 53,50 |
| 2.500 | € 47,14 | € 50,27 |
| 5.000 | € 45,31 | € 48,31 |
| 10.000 | € 43,41 | € 46,29 |
Price per 100 pieces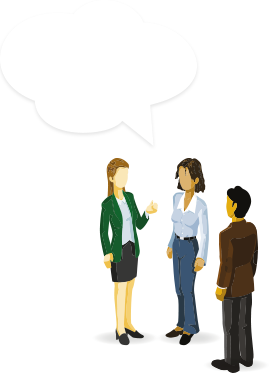 9 / 10
4.5 Stars
69 Our customers' feedback for Daklapack UK