Flash Bag
130 mm x 190 mm
Flash Bag

130 mm x 190 mm
€ 119,13 Incl. VAT | € 111,72 Ex. VAT
Click here for more information about the label.
If you have any questions about the Eco Label or if you want a tailor-made solution, please contact one of our specialists.
The Flashbag has a transparent front layer and opaque holographic backing printed using laser technology, these two layers combined highlight the contents and screen them with a colour of your choice. The re closable grip closure makes the packaging re usable, and cut our carry handle makes it convenient to carry. Available as standard in 2 formats and 6 colours.

The Flashbag is ideally suited for cosmetics such as makeup and perfumes, or as a luxury gift packaging.
| Quantity | Ex. VAT | Incl. VAT (7%) |
| --- | --- | --- |
| 100 | € 111,72 | € 119,13 |
| 200 | € 101,53 | € 108,26 |
| 500 | € 96,70 | € 103,11 |
| 1.000 | € 94,87 | € 101,16 |
Price per 100 pieces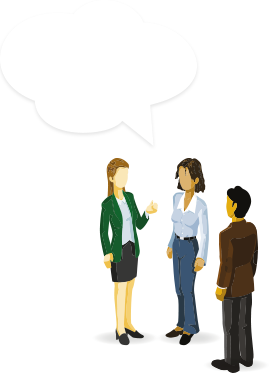 9 / 10
4.5 Stars
69 Our customers' feedback for Daklapack UK