Kraft cylinder box

€ 27,70 Incl. VAT | € 25,98 Ex. VAT
Click here for more information about the label.
If you have any questions about the Eco Label or if you want a tailor-made solution, please contact one of our specialists.
In addition to a natural and durable appearance, the Kraft cylinder boxes are also extremely sturdy. This is of high quality and fully resealable with a tight fitting lid. This makes the Kraft cylinder box extremely suitable for, among other things, herbs & suitable, coffee beans, tea, seeds, candles, pencils and much more. Ideal for all your craft products! The kraft cylinder boxes are made of 100% kraft paper and therefore fully recyclable.
| Quantity | Ex. VAT | Incl. VAT (7%) |
| --- | --- | --- |
| 10 | € 25,98 | € 27,70 |
| 20 | € 23,80 | € 25,38 |
| 50 | € 22,94 | € 24,46 |
| 100 | € 21,17 | € 22,57 |
| 250 | € 20,46 | € 21,82 |
Price per 10 pieces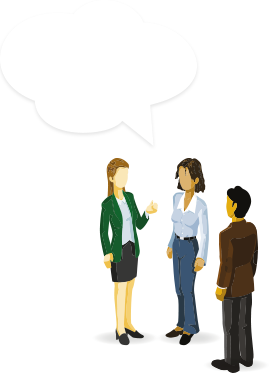 9 / 10
4.5 Stars
69 Our customers' feedback for Daklapack UK