Kraft/PLA Saladebowl

€ 22,20 Incl. VAT | € 20,82 Ex. VAT
Click here for more information about the label.
If you have any questions about the Eco Label or if you want a tailor-made solution, please contact one of our specialists.
Handy little salad pots - ideal for storing salads rice dishes, lentils, noodles etc or meat pieces. To keep the contents safely inside we also have a matching PLA lid item 3015. The pots are produced from an FSC kraft board paper with a very thin plant based PLA liner on the inside to stop the contents passing through into the FSC kraft board. The pots are stack-able which is also ideal during transport and minimizing shelf space.
| Quantity | Ex. VAT | Incl. VAT (7%) |
| --- | --- | --- |
| 40 | € 20,82 | € 22,20 |
| 80 | € 19,98 | € 21,30 |
| 160 | € 19,57 | € 20,87 |
| 320 | € 18,71 | € 19,95 |
| 640 | € 18,26 | € 19,47 |
Price per 40 pieces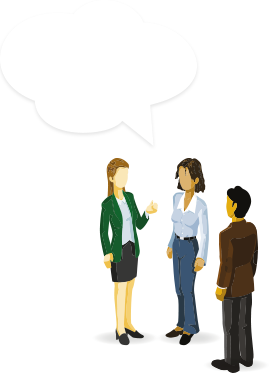 8,2 / 10
4 Stars
68 Our customers' feedback for Daklapack UK