FSC® kraft/PLA noodle box
92 mm x 98 mm
FSC® kraft/PLA noodle box

92 mm x 98 mm
€ 17,00 Incl. VAT | € 15,94 Ex. VAT
Click here for more information about the label.
If you have any questions about the Eco Label or if you want a tailor-made solution, please contact one of our specialists.
Easy to erect and stack-able noodle boxes. Not just for noodles although that it is the most common use. Also perfectly suited for doner meat dishes, fries, pulled beef and chicken etc. The boxes are produced from an FSC kraft board paper with a very thin plant based PLA liner on the inside to stop the contents passing through into the FSC kraft board. The boxes are stack-able which is also ideal during transport and minimizing shelf space.
| Quantity | Ex. VAT | Incl. VAT (7%) |
| --- | --- | --- |
| 50 | € 15,94 | € 17,00 |
| 100 | € 15,30 | € 16,31 |
| 250 | € 14,69 | € 15,66 |
| 500 | € 14,09 | € 15,02 |
| 1.000 | € 13,68 | € 14,59 |
Price per 50 pieces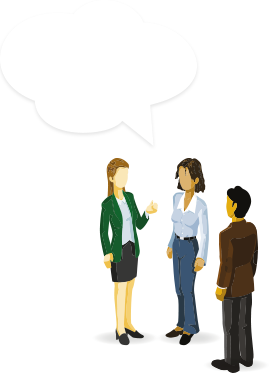 8,2 / 10
4 Stars
68 Our customers' feedback for Daklapack UK