PLA deksel met kruisgat

€ 6,48 Incl. VAT | € 6,08 Ex. VAT
Click here for more information about the label.
If you have any questions about the Eco Label or if you want a tailor-made solution, please contact one of our specialists.
PLA lid with punches cross for PLA straws - a plant based plastic alternative. Complete your full sustainable image by removing all single use plastics from your take-away range.
These handy lids ensure the contents remain inside the pots during transport.
| Quantity | Ex. VAT | Incl. VAT (7%) |
| --- | --- | --- |
| 100 | € 6,08 | € 6,48 |
| 300 | € 5,84 | € 6,23 |
| 500 | € 5,68 | € 6,06 |
| 1.000 | € 5,43 | € 5,79 |
| 2.500 | € 5,26 | € 5,61 |
Price per 100 pieces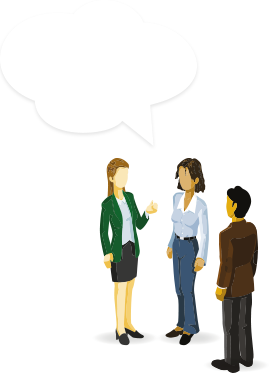 9 / 10
4.5 Stars
69 Our customers' feedback for Daklapack UK