€ 15,66 Incl. VAT | € 14,69 Ex. VAT
Click here for more information about the label.
If you have any questions about the Eco Label or if you want a tailor-made solution, please contact one of our specialists.
How to gain the attention your mail deserves?
We have a wide range of special envelopes.
Made from special materials, with special formats. So we added square envelopes to our range.

When was the last time you got a letter in a square envelope? Usually it is only with the holiday seasons or a post card from a friend. A square envelope is therefore just one step ahead of the recipient, Avoid using a traditional rectangular envelope and surprise the recipient with a square one instead.
| Quantity | Ex. VAT | Incl. VAT (7%) |
| --- | --- | --- |
| 100 | € 14,69 | € 15,66 |
| 500 | € 13,52 | € 14,42 |
| 1.000 | € 12,34 | € 13,16 |
| 2.500 | € 11,76 | € 12,54 |
| 5.000 | € 11,18 | € 11,92 |
Price per 100 pieces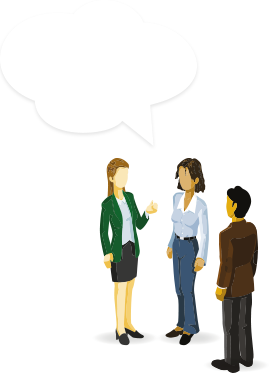 9 / 10
4.5 Stars
69 Our customers' feedback for Daklapack UK