€ 49,06 Incl. VAT | € 46,01 Ex. VAT
Click here for more information about the label.
If you have any questions about the Eco Label or if you want a tailor-made solution, please contact one of our specialists.
These side gusseted envelopes will expand around your mailing, perfect for sending bulky mail such as catalogues or a thick wallet of documents, folds flat for easy storage and cheaper shipping, as well as taking up less room in your storage cupboard.
| Quantity | Ex. VAT | Incl. VAT (7%) |
| --- | --- | --- |
| 100 | € 46,01 | € 49,06 |
| 500 | € 43,33 | € 46,20 |
| 1.000 | € 42,04 | € 44,83 |
| 2.500 | € 39,37 | € 41,98 |
| 5.000 | € 38,08 | € 40,60 |
| 10.000 | € 36,77 | € 39,21 |
Price per 100 pieces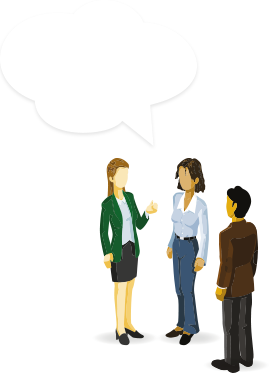 9 / 10
4.5 Stars
69 Our customers' feedback for Daklapack UK