Paper protective envelope
C4
Paper protective envelope

C4
€ 94,38 Incl. VAT | € 88,51 Ex. VAT
Click here for more information about the label.
If you have any questions about the Eco Label or if you want a tailor-made solution, please contact one of our specialists.
Are you looking for a durable envelope that protects your products during shipping? This padded protective envelope consists of 4 different layers of paper and offers optimal protection of your products during shipment. Not only the envelope but also the lining on the inside consists of 100% recycled paper, this protective envelope can therefore be fully recycled or composted. The envelope is provided with a single self-adhesive closing strip and a security closure which makes it easy to close the envelope properly and send it immediately. This protective envelope is available in brown (standard) and white (on request).
| Quantity | Ex. VAT | Incl. VAT (7%) |
| --- | --- | --- |
| 100 | € 88,51 | € 94,38 |
| 500 | € 84,14 | € 89,72 |
| 1.000 | € 79,94 | € 85,24 |
| 2.500 | € 74,29 | € 79,22 |
| 5.000 | € 70,25 | € 74,91 |
| 10.000 | € 67,79 | € 72,28 |
Price per 100 pieces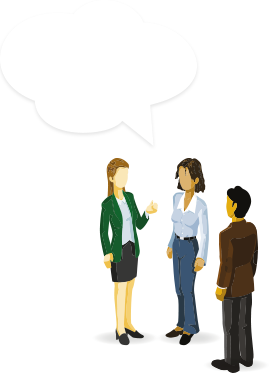 9 / 10
4.5 Stars
69 Our customers' feedback for Daklapack UK