PaperWise envelope beige
EA5/ 6
PaperWise envelope beige

EA5/ 6
€ 62,03 Incl. VAT | € 58,17 Ex. VAT
Click here for more information about the label.
If you have any questions about the Eco Label or if you want a tailor-made solution, please contact one of our specialists.
Any worthy invitation or letter should be accompanied by a statement making envelope the PaperWise envelopes scream sustainability!
Nature itself has no landfill waste this is the inspiration behind PaperWise. Natural waste is always useful especially when being used to create a new product.
In this instance as the basis for a high quality and sustainable paper. PaperWise provides agricultural waste a second life. Using waste leaves & branches and turning them into a raw pulp used to produced this spectacular envelopes.

These envelopes have a pre gummed triangular flap, quick and easy to close and ready to ship like traditional envelopes.

As the raw materials vary from batch to batch – slight colour variations can be expected.
| Quantity | Ex. VAT | Incl. VAT (7%) |
| --- | --- | --- |
| 100 | € 58,17 | € 62,03 |
| 500 | € 55,43 | € 59,11 |
| 1.000 | € 51,47 | € 54,88 |
| 2.500 | € 48,95 | € 52,20 |
| 5.000 | € 45,96 | € 49,01 |
Price per 100 pieces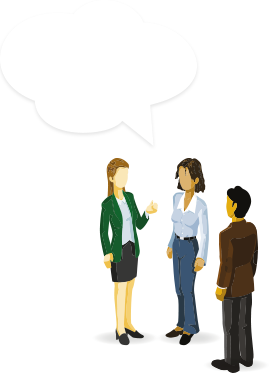 9 / 10
4.5 Stars
69 Our customers' feedback for Daklapack UK