Paper Bubble Envelope
230 mm x 340 mm
Paper Bubble Envelope

230 mm x 340 mm
€ 49,14 Incl. VAT | € 46,08 Ex. VAT
Click here for more information about the label.
If you have any questions about the Eco Label or if you want a tailor-made solution, please contact one of our specialists.
The paper bubble envelopes are ideal for keeping your products safe in the post. A neat paper exterior which labels are easily applied to, and a soft bubble interior which will hug even the oddest shaped items. A pre applied peel and seal strip means these are easy to seal within seconds. We can from a modest order quantity print the envelopes with your company logo, text, and telephone number.
| Quantity | Ex. VAT | Incl. VAT (7%) |
| --- | --- | --- |
| 100 | € 46,08 | € 49,14 |
| 500 | € 44,68 | € 47,64 |
| 1.000 | € 43,36 | € 46,23 |
| 2.500 | € 40,65 | € 43,35 |
| 5.000 | € 39,31 | € 41,92 |
| 10.000 | € 37,95 | € 40,47 |
Price per 100 pieces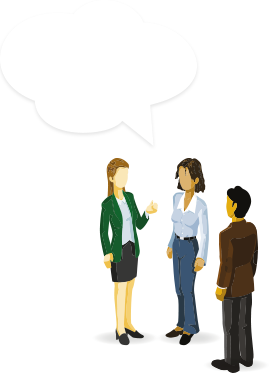 9 / 10
4.5 Stars
69 Our customers' feedback for Daklapack UK