€ 59,11 Incl. VAT | € 55,43 Ex. VAT
Click here for more information about the label.
If you have any questions about the Eco Label or if you want a tailor-made solution, please contact one of our specialists.
Met de Snazzybag envelop bereikt u met uw kostbare mailing het best denkbare resultaat. Door de vrolijke kleuren en zijn mooie glans wordt deze envelop als eerst geopend. De inhoud krijgt meteen een feestelijke, spannende en attractieve uitstraling en dat werk uiteraard responsverhogend! Zeker als u de Snazzybag envelop ook nog in een of meer kleuren bedrukt. Bedrukking in een kleur is al mogelijk vanaf honderd stuks.
De Snazzybag envelop is standaard verkrijgbaar in de formaten A3/ C3, A4/ C4, A5/ C5. A6/ C6, Dinlong, vierkant en kleine formaten. Zit uw formaat er niet bij? Wij produceren de Snazzybag envelop ook op uw formaat.
Graag informeren we u over de mogelijkheden!
| Quantity | Ex. VAT | Incl. VAT (7%) |
| --- | --- | --- |
| 100 | € 55,43 | € 59,11 |
| 500 | € 46,08 | € 49,14 |
| 1.000 | € 43,03 | € 45,88 |
| 2.500 | € 40,47 | € 43,15 |
| 5.000 | € 38,93 | € 41,51 |
| 10.000 | € 37,24 | € 39,71 |
Price per 100 pieces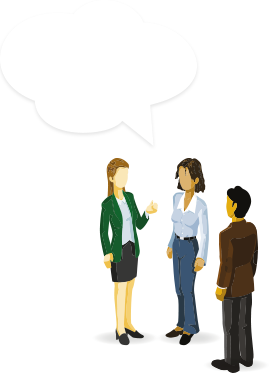 8,2 / 10
4 Stars
68 Our customers' feedback for Daklapack UK