€ 80,29 Incl. VAT | € 75,30 Ex. VAT
Click here for more information about the label.
If you have any questions about the Eco Label or if you want a tailor-made solution, please contact one of our specialists.
Are you looking for extra strong envelopes with a unique matte look? Our Silkbags are highly suitable for this. These specially designed matte envelopes will give your mailing a unique look mainly due to the silky soft colours. Silkbags are extremely strong envelopes with a matte look ideal for Promotional mailings such as, cosmetics samples, magazines, jewellery and other valuable items.
| Quantity | Ex. VAT | Incl. VAT (7%) |
| --- | --- | --- |
| 100 | € 75,30 | € 80,29 |
| 500 | € 62,89 | € 67,06 |
| 1.000 | € 59,00 | € 62,91 |
| 2.500 | € 55,17 | € 58,83 |
| 5.000 | € 52,60 | € 56,09 |
| 10.000 | € 50,01 | € 53,33 |
Price per 100 pieces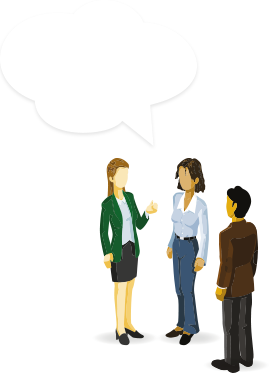 9 / 10
4.5 Stars
69 Our customers' feedback for Daklapack UK