Kraft envelope light brown
C6
Kraft envelope light brown

C6
€ 57,20 Incl. VAT | € 53,64 Ex. VAT
Click here for more information about the label.
If you have any questions about the Eco Label or if you want a tailor-made solution, please contact one of our specialists.
Any worthy invitation or letter should be accompanied by a statement making envelope kraft paper envelopes are one of the most popular envelopes today! They are very recognizable by the brown color and natural look. These sturdy envelopes with an authentic look are therefore suitable for both business and personal purposes. The Kraft paper envelopes are available in various sizes and can also be printed on request.
| Quantity | Ex. VAT | Incl. VAT (7%) |
| --- | --- | --- |
| 100 | € 53,64 | € 57,20 |
| 500 | € 51,70 | € 55,13 |
| 1.000 | € 47,83 | € 51,00 |
| 2.500 | € 45,80 | € 48,84 |
| 5.000 | € 43,53 | € 46,42 |
Price per 100 pieces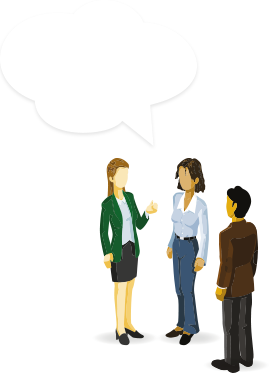 9 / 10
4.5 Stars
69 Our customers' feedback for Daklapack UK