Cardboard Forwarding Envelope
A5/ C5
Cardboard Forwarding Envelope

A5/ C5
€ 11,32 Incl. VAT | € 10,62 Ex. VAT
Click here for more information about the label.
If you have any questions about the Eco Label or if you want a tailor-made solution, please contact one of our specialists.
By using this cardboard mailing carton you can protect your post against the most extreme influences from outside. These mailing cartons will take care of your content to reach the customer without damages. To give a higher attention graving to your postal packaging we can provide a printed packaging as well.
| Quantity | Ex. VAT | Incl. VAT (7%) |
| --- | --- | --- |
| 10 | € 10,62 | € 11,32 |
| 30 | € 9,54 | € 10,17 |
| 50 | € 8,52 | € 9,08 |
| 100 | € 8,02 | € 8,55 |
| 250 | € 7,41 | € 7,90 |
Price per 10 pieces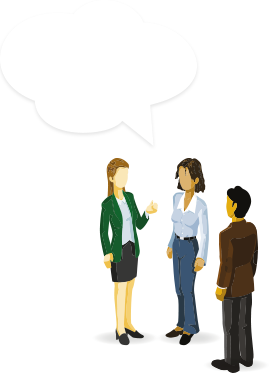 9 / 10
4.5 Stars
69 Our customers' feedback for Daklapack UK