Board Backed Envelope
A5/ C5
Board Backed Envelope

A5/ C5
€ 48,30 Incl. VAT | € 45,30 Ex. VAT
Click here for more information about the label.
If you have any questions about the Eco Label or if you want a tailor-made solution, please contact one of our specialists.
The board backed envelopes combine 2 kind of paper. On one side a paper quality of 120 grams, on the other side a 550 grams quality carton. This envelope is perfect for sending important documents. Due to the rigid backside, your documents will not get damaged or creased by the transport. The board backed envelopes are printable by our services with for example your logo or some other brand style.
| Quantity | Ex. VAT | Incl. VAT (7%) |
| --- | --- | --- |
| 100 | € 45,30 | € 48,30 |
| 500 | € 43,99 | € 46,91 |
| 1.000 | € 42,68 | € 45,51 |
| 2.500 | € 39,10 | € 41,69 |
| 5.000 | € 36,88 | € 39,33 |
Price per 100 pieces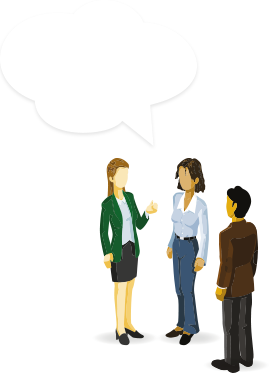 9 / 10
4.5 Stars
69 Our customers' feedback for Daklapack UK