Stand up pouch open
165 mm x 230 mm
Stand up pouch open

165 mm x 230 mm
€ 96,09 Incl. VAT | € 90,12 Ex. VAT
Click here for more information about the label.
If you have any questions about the Eco Label or if you want a tailor-made solution, please contact one of our specialists.
Just like our Lamizip pouch just without the header and grip closure. Our Lamipouch is intended for use as a one time use pouch for food and even non food products. The pouch is designed with an opening bottom gusset which means the pouch will stand up on its own. Solids, liquids or powders can all be store in these pouches and easily sealed closed using a heat sealer. Made from a very high quality laminated foil which offer extremely high barrier properties. Available in many different sizes and available off the shelf.
| Quantity | Ex. VAT | Incl. VAT (7%) |
| --- | --- | --- |
| 100 | € 90,12 | € 96,09 |
| 500 | € 85,67 | € 91,35 |
| 1.000 | € 81,36 | € 86,75 |
| 2.500 | € 77,26 | € 82,38 |
Price per 100 pieces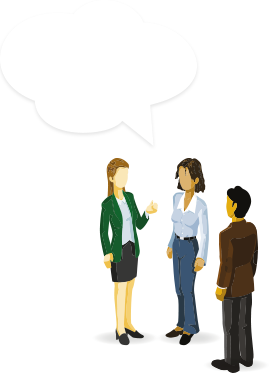 9 / 10
4.5 Stars
69 Our customers' feedback for Daklapack UK