Stand up pouch kraft with window
140 mm x 235 mm
Stand up pouch kraft with window

140 mm x 235 mm
€ 136,63 Incl. VAT | € 128,13 Ex. VAT
Click here for more information about the label.
If you have any questions about the Eco Label or if you want a tailor-made solution, please contact one of our specialists.
Lamizip pouches are suitable for products both wet and dry which demand high barrier property packaging. Made from a combination of materials to offer maximum protection against moisture air and light. Lamizip pouches are also supplied with a grip closure which can be opened and closed hundreds of times. The self supporting round bottom gusset ensures that the pouches can stand freely on retail shelving. Lamizip pouches are ideally suited for food contents wet or dry. Pharmaceutical products, biological samples, or for grow in the bag compost and seed products.
| Quantity | Ex. VAT | Incl. VAT (7%) |
| --- | --- | --- |
| 100 | € 128,13 | € 136,63 |
| 500 | € 110,95 | € 118,31 |
| 1.000 | € 105,72 | € 112,73 |
| 2.500 | € 100,45 | € 107,11 |
Price per 100 pieces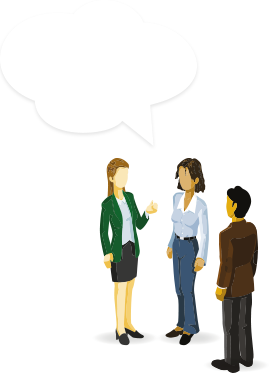 9 / 10
4.5 Stars
69 Our customers' feedback for Daklapack UK