Stand up pouch
120 mm x 210 mm
Stand up pouch

120 mm x 210 mm
€ 96,68 Incl. VAT | € 90,67 Ex. VAT
Click here for more information about the label.
If you have any questions about the Eco Label or if you want a tailor-made solution, please contact one of our specialists.
DaklaPack's extensive range of Stand-Up Pouches or Doypack's are suitable for almost any purpose from food products / medical devices / medicine / freeze dried ready meals / even beverages.

Our pouches are widely adaptable and easy to customize by adding a pre-printed paper / plastic sticker.

Our multilayer higher barrier laminated are ideal for packaging freeze dried meals and fruits along with granules and moisture sensitive powders such as milk powders and protein powders. DaklaPack also has several multilayer laminate foils without a metalized layer – ensuring that the contents of the pouch are clearly visible to the consumer – ideal for vibrant coloured products which don't necessarily need to be packed in metalized packaging to extend shelf life – such as pastas, lentils, dried herbs, and spices.

Our pouches are easily filled using the top opening and sealed using traditional heat sealers. Pouches available with a re-sealable zipper are ideal for products which aren't immediately consumed after first use – and allow the consumer to keep the contents protected whilst storing.
DaklaPack also has several pouches available with a one-way de-gassing valve – ideal for contents which give off gasses during storage which should escape the pouch, but not allow air to be drawn in.

Looking to contribute to a fully circular economy of plastic waste? Support the cause and utilize DaklaPack's range on mono-polymer code 4 pouches – made entirely of Polyethylene with an EVOH barrier coating – longer shelf life and 100% recyclable.

DaklaPack also offers packaging in industrial compostable foils.

Our stock range of pouches are suitable for hot filling at up to 85c and should be allowed too immediately cool.

Do you require a large quantity of pouches? Fully customized printing? A certain foil laminate structure or require pouches for retort process? Contact us today for more information – we have a fully trained team waiting to assist you further.
| Quantity | Ex. VAT | Incl. VAT (7%) |
| --- | --- | --- |
| 100 | € 90,67 | € 96,68 |
| 500 | € 78,53 | € 83,74 |
| 1.000 | € 74,82 | € 79,78 |
| 2.500 | € 70,12 | € 74,77 |
Price per 100 pieces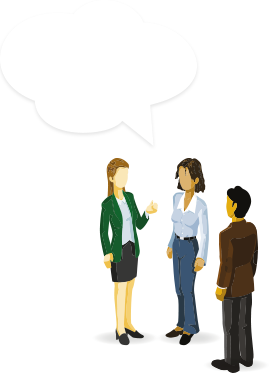 9 / 10
4.5 Stars
69 Our customers' feedback for Daklapack UK