Stand up pouch
120 mm x 210 mm
Stand up pouch

120 mm x 210 mm
€ 126,37 Incl. VAT | € 118,51 Ex. VAT
Click here for more information about the label.
If you have any questions about the Eco Label or if you want a tailor-made solution, please contact one of our specialists.
The well known Lamizip in a new version; our Lamizip Colour. This stand up pouch has been created in different colours like gold, white, black and silver mat. The combination of these unique mat colours and the properties of the Lamizip, you will obtain a chic and contemporary packaging. Combine your Lamzip Colour with a valve and use this unique stand up pouch as a coffee bag. The valve makes sure that the gasses, like CO2, which are produced by coffee, can leave the packaging. This way, over pressure will be avoid and the coffee will stay fresh in a closed packaging.
| Quantity | Ex. VAT | Incl. VAT (7%) |
| --- | --- | --- |
| 100 | € 118,51 | € 126,37 |
| 500 | € 106,19 | € 113,23 |
| 1.000 | € 99,95 | € 106,58 |
| 2.500 | € 94,42 | € 100,68 |
Price per 100 pieces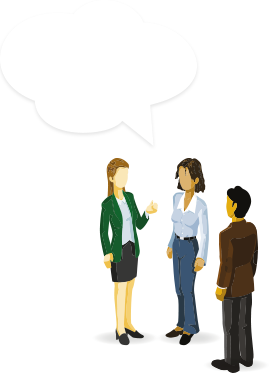 9 / 10
4.5 Stars
69 Our customers' feedback for Daklapack UK