Wine Pouch
215 mm x 300 mm
Wine Pouch

215 mm x 300 mm
€ 289,69 Incl. VAT | € 271,68 Ex. VAT
Click here for more information about the label.
If you have any questions about the Eco Label or if you want a tailor-made solution, please contact one of our specialists.
We thought outside of the box with this one! The Winepouch by DaklaPack! The Winepouch is a laminated stand-up pouch with a very handy tap. The wine pouch is suitable for juices and other non carbonated drinks. You can order the wine pouch online, don't forget to order the tap closer. This is a tool to insert the tap into the wine pouch after filling and ensures a good seal. The wine pouch by DaklaPack is suitable for many purposes: wines, juices and other non carbonated drinks. The Winepouch doesn't stop there, the Winepouch can also be used with fluids such as sport supplements, vitamins, or even cleaning detergents.
| Quantity | Ex. VAT | Incl. VAT (7%) |
| --- | --- | --- |
| 100 | € 271,68 | € 289,69 |
| 500 | € 224,04 | € 238,89 |
| 1.000 | € 208,34 | € 222,15 |
| 2.500 | € 198,12 | € 211,26 |
Price per 100 pieces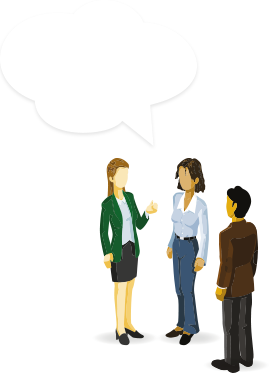 9 / 10
4.5 Stars
69 Our customers' feedback for Daklapack UK