LDPE Flat bags
90 mm x 130 mm
LDPE Flat bags

90 mm x 130 mm
€ 264,80 Incl. VAT | € 248,34 Ex. VAT
Click here for more information about the label.
If you have any questions about the Eco Label or if you want a tailor-made solution, please contact one of our specialists.
High barrier packaging perfectly suited for protecting your product from light and moisture. The
Seedbag is intended for single use and can be easily sealed using our DaklaSealer. With an aluminium
layer protecting against moisture and light exposure and a white paper exterior perfect for your
product label or print. SeedBags are suitable for packaging seeds, samples of sweets, tea and coffee and other foods.
| Quantity | Ex. VAT | Incl. VAT (7%) |
| --- | --- | --- |
| 1.000 | € 248,34 | € 264,80 |
| 3.000 | € 238,23 | € 254,02 |
| 5.000 | € 228,48 | € 243,63 |
| 10.000 | € 208,61 | € 222,44 |
Price per 1.000 pieces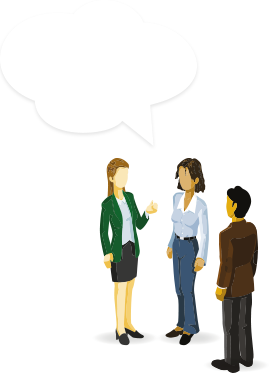 9 / 10
4.5 Stars
69 Our customers' feedback for Daklapack UK