Flatbag with eurohole
205 mm x 305 mm
Flatbag with eurohole

205 mm x 305 mm
€ 215,15 Incl. VAT | € 201,77 Ex. VAT
Click here for more information about the label.
If you have any questions about the Eco Label or if you want a tailor-made solution, please contact one of our specialists.
Flatbags with eurohole
Are you looking to pack products which are sensitive to light and or moisture? Look no further, these high barrier lay flat pouches with handy re-sealable zipper and Euro hanging hole are perfectly suited.
Ideal for packaging most items for example – powders, pills, solids, granules, protein powder, seeds, soil samples, cosmetics & medicines.

The Euro hole in the pouch header is ideal for hanging the Flatbag in retail stores.

Heat seal the header for a tamper evident seal which the consumer can easily remove by means of the tear notches.

Available in 6 commonly used sizes.

Looking for a custom printed flatbag? Let us know we can offer you a quotation for a custom size and print.
| Quantity | Ex. VAT | Incl. VAT (7%) |
| --- | --- | --- |
| 100 | € 201,77 | € 215,15 |
| 500 | € 175,49 | € 187,12 |
| 1.000 | € 167,15 | € 178,23 |
| 2.500 | € 158,75 | € 169,28 |
Price per 100 pieces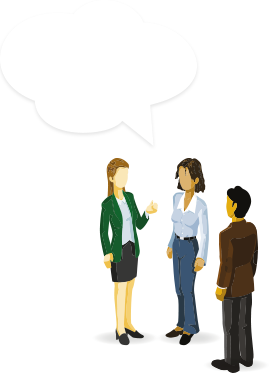 9 / 10
4.5 Stars
69 Our customers' feedback for Daklapack UK