Tap closer

€ 256,50 Incl. VAT | € 240,55 Ex. VAT
Click here for more information about the label.
If you have any questions about the Eco Label or if you want a tailor-made solution, please contact one of our specialists.
For use with the DaklaPack bag-in-box, Winepouch & barrel pouch range. After filling the Winepouch you need to use this tool to push the tap firmly home ensuring an air and water tight seal. It's as easy as using a pair of scissors. The rubberised handle ensure you wont hurt your hands, so certainly suitable for daily use.

ideal for use in combination with the Fill Assist for hands free filing of DaklaPacks bag-in-box range.
| Quantity | Ex. VAT | Incl. VAT (7%) |
| --- | --- | --- |
| 1 | € 240,55 | € 256,50 |
Price per unit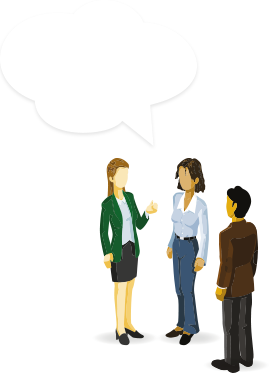 9 / 10
4.5 Stars
69 Our customers' feedback for Daklapack UK