Bag-In-Box bag
215 mm x 280 mm
Bag-In-Box bag

215 mm x 280 mm
€ 172,74 Incl. VAT | € 162,00 Ex. VAT
Click here for more information about the label.
If you have any questions about the Eco Label or if you want a tailor-made solution, please contact one of our specialists.
DaklaPack further expands its range of flexible products and spills on into the bag-in-box world! A rangle of bags in both metalized and non metalized materials along with a range of display boxes and handy filling equipment to allow you to fill at home, kitchen or filling rooms with ease!

Suitable for a large range of applications such as; beverages, chemical fluids, paints, solvents, inks, pigments, fertilizers and liquid foods + much more.

Benefits of DaklaPack's bag-in-box product range: Consumer friendly dispensing, Ascetic filling process, Reduced c02 footprint compared to traditional rigid containers, Transport and storage savings, Flat surfaces to maximize branding options, Part recyclable (paper) reduced amount of plastic waste + no spill, Extended product shelf life!
| Quantity | Ex. VAT | Incl. VAT (7%) |
| --- | --- | --- |
| 100 | € 162,00 | € 172,74 |
| 500 | € 151,20 | € 161,22 |
| 1.000 | € 145,80 | € 155,47 |
| 2.500 | € 140,40 | € 149,71 |
Price per 100 pieces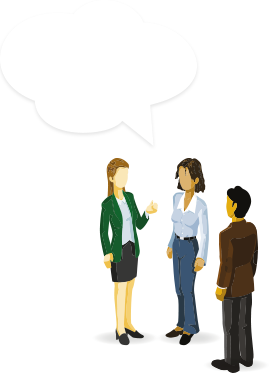 9 / 10
4.5 Stars
69 Our customers' feedback for Daklapack UK