Stand up pouch monopolymer
160 mm x 265 mm
Stand up pouch monopolymer

160 mm x 265 mm
€ 137,94 Incl. VAT | € 129,36 Ex. VAT
Click here for more information about the label.
If you have any questions about the Eco Label or if you want a tailor-made solution, please contact one of our specialists.
Both the foil and grip closure are produced from 100% PE with an additional barrier coating – we refer to this material as monopolymer. After use the used pouches can be placed into plastic waste collection bins / collection points and 100% recycled. The pouches are re-sealable with the integrated grip closure, it is also possible to seal the pouches closed using conventional heat sealers and due to the tear notches – easily opened by the consumer. These pouches are suitable for both food and non-food applications and due to the additional barrier offer increased shelf life. Available in 5 formats and to order from just 100 pieces.
| Quantity | Ex. VAT | Incl. VAT (7%) |
| --- | --- | --- |
| 100 | € 129,36 | € 137,94 |
| 500 | € 112,08 | € 119,51 |
| 1.000 | € 106,68 | € 113,75 |
| 2.500 | € 101,37 | € 108,09 |
Price per 100 pieces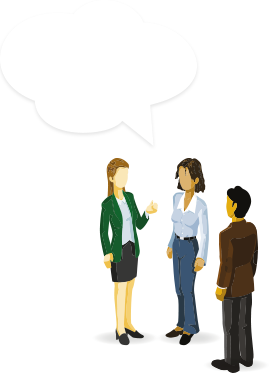 9 / 10
4.5 Stars
69 Our customers' feedback for Daklapack UK