Shaped refill pouch monopolymer
165 mm x 240 mm
Shaped refill pouch monopolymer

165 mm x 240 mm
€ 77,19 Incl. VAT | € 72,39 Ex. VAT
Click here for more information about the label.
If you have any questions about the Eco Label or if you want a tailor-made solution, please contact one of our specialists.
The first fully recyclable shaped spouted pouch available on the market. Made entirely of a mono material (low density polyethylene with EVOH barrier properties) these pouches are 100% recyclable under the code 4 recycle code (most supermarket and recycle centres offer code 4 drop of points)
The pouches are ideal for single use refills of for example; Cosmetics - Coffee scrubs, Dense soaps, gels, Shampoo, Conditioner, Shower gel, Concentrate for products such as (add water to mix) Soap / Detergents - Fabric softener, Car cleaning products, Screen washer fluid, Meal kit sauces / pasta.

The pouches are pre-formed and can be filled by the opening on the top edge and sealed using conventional heat sealers – the end user can easily access the product by removing the tip of the shaped pouch & easily dose out through the created opening.

Available in 5 formats – and from just 100 pieces per size.

We can also provide you with a fully customized version – with full colour printing & custom format from just 10,000 pieces per size.
| Quantity | Ex. VAT | Incl. VAT (7%) |
| --- | --- | --- |
| 100 | € 72,39 | € 77,19 |
| 500 | € 54,29 | € 57,89 |
| 1.000 | € 52,11 | € 55,56 |
| 2.500 | € 48,98 | € 52,23 |
Price per 100 pieces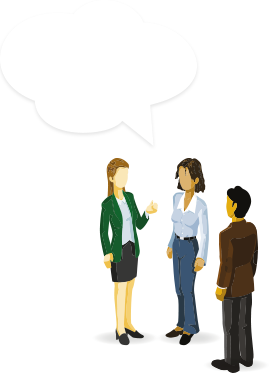 9 / 10
4.5 Stars
69 Our customers' feedback for Daklapack UK