Flat bag recyclable
70 mm x 110 mm
Flat bag recyclable

70 mm x 110 mm
€ 42,98 Incl. VAT | € 40,31 Ex. VAT
Click here for more information about the label.
If you have any questions about the Eco Label or if you want a tailor-made solution, please contact one of our specialists.
For efficient and sustainable packaging of food and non-food, our new flat bags are the ideal choice. Available in fresh and popular colours such as; pink, light green, light grey and white. All bags com with a modern and stylish matt finish.

Due to the material composition, these flat bags are fully recyclable and have an excellent barrier. They are very suitable for powders, sports supplements, pills, seeds, sweets, jewellery, creams, beads or to send samples to your customers.

There is a choice of two sizes; 70mm x 110mm and 80mm x 130mm and they are very functional to use. The tearnotches (notches) allow the user to open them easily. All sizes and colours are available both with and without grip closure.

Request a free sample or contact us to enquire about the possibilities of printing them and producing them completely customized for you.
| Quantity | Ex. VAT | Incl. VAT (7%) |
| --- | --- | --- |
| 100 | € 40,31 | € 42,98 |
| 500 | € 35,47 | € 37,82 |
| 1.000 | € 33,05 | € 35,24 |
| 2.500 | € 31,84 | € 33,95 |
Price per 100 pieces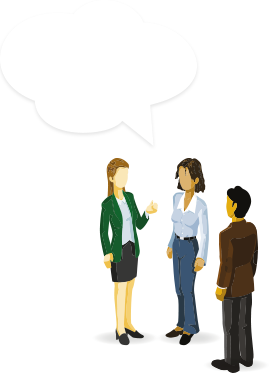 9 / 10
4.5 Stars
69 Our customers' feedback for Daklapack UK