Boxpouch monopolymer with valve
180 mm x 325 mm
Boxpouch monopolymer with valve

180 mm x 325 mm
€ 171,12 Incl. VAT | € 160,48 Ex. VAT
Click here for more information about the label.
If you have any questions about the Eco Label or if you want a tailor-made solution, please contact one of our specialists.
DaklaPacks BoxPouch 2.0 relaunched

Now made from a Fully Recyclable MonoPolymer material LDPE Recycle code 4!

Our BoxPouch is a stand up pouch which consists of 2 side gussets and a completely flat bottom gusset – maximizing on volume within a confined space.

The gussets allow for additional branding or product information to be added should you wish to later decide for a fully customized solution.

Ideally suited for the likes of coffee, superfoods, muesli, protein powder etc.

Do you need a fully customized and or printed product? Contact us today for pricing and support!
| Quantity | Ex. VAT | Incl. VAT (7%) |
| --- | --- | --- |
| 100 | € 160,48 | € 171,12 |
| 500 | € 152,83 | € 162,96 |
| 1.000 | € 138,94 | € 148,15 |
| 2.500 | € 120,82 | € 128,83 |
Price per 100 pieces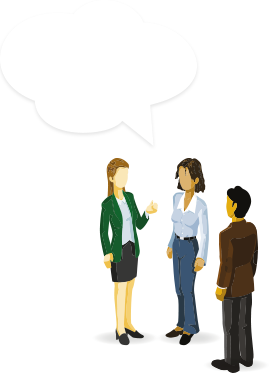 9 / 10
4.5 Stars
69 Our customers' feedback for Daklapack UK