€ 367,47 Incl. VAT | € 344,62 Ex. VAT
Click here for more information about the label.
If you have any questions about the Eco Label or if you want a tailor-made solution, please contact one of our specialists.
A more sophisticated yet simple plastic bag, available in both plain or printed. Whether for
promotional or general use we are sure to have something suitable in our range.
Add that touch of class to your brand and products by using our luxurious "baggies" add a print with your logo, phone number, web address, slogan etc. Other sizes, colours and specifications are available on request. Ideal for use in supermarkets, shops, promotional use in trade shows and events etc.
Cutted handhole, with bottom gusset
| Quantity | Ex. VAT | Incl. VAT (7%) |
| --- | --- | --- |
| 1.000 | € 344,62 | € 367,47 |
Price per 1.000 pieces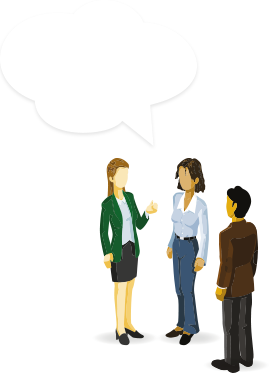 9 / 10
4.5 Stars
69 Our customers' feedback for Daklapack UK