Paper Carrier bag
230 mm x 320 mm
Paper Carrier bag

230 mm x 320 mm
€ 4,56 Incl. VAT | € 4,28 Ex. VAT
Click here for more information about the label.
If you have any questions about the Eco Label or if you want a tailor-made solution, please contact one of our specialists.
Our Kraft paper carrier bags are not only good for the environment but also for your promotional activities. With these kraft paper bags you can give a quality elegant touch to top of your already top quality product. Available in 5 standard colours and 4 formats.
| Quantity | Ex. VAT | Incl. VAT (7%) |
| --- | --- | --- |
| 10 | € 4,28 | € 4,56 |
| 50 | € 4,05 | € 4,32 |
| 100 | € 3,88 | € 4,14 |
| 250 | € 3,77 | € 4,02 |
| 500 | € 3,54 | € 3,77 |
Price per 10 pieces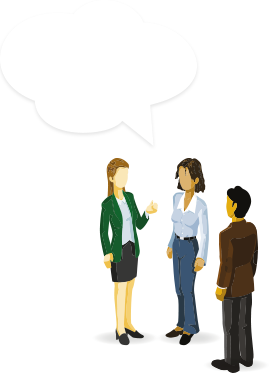 9 / 10
4.5 Stars
69 Our customers' feedback for Daklapack UK