Glossybag
320 mm x 400 mm
Glossybag

320 mm x 400 mm
€ 23,54 Incl. VAT | € 22,08 Ex. VAT
Click here for more information about the label.
If you have any questions about the Eco Label or if you want a tailor-made solution, please contact one of our specialists.
These super sturdy glossy paper bags will ensure you give your customer that quality feel when carrying there goods home. With a beautiful high gloss effect, it will gain much attention in the high street, combined with a print this is the perfect after sales advertisement. Available in 2 standard beautiful colours and 3 standard formats. From a modest minimum order quantity you can take advantage of our printing service to add your company logo to the bag.
| Quantity | Ex. VAT | Incl. VAT (7%) |
| --- | --- | --- |
| 10 | € 22,08 | € 23,54 |
| 50 | € 20,98 | € 22,37 |
| 100 | € 19,92 | € 21,24 |
| 250 | € 19,49 | € 20,78 |
| 500 | € 18,35 | € 19,57 |
Price per 10 pieces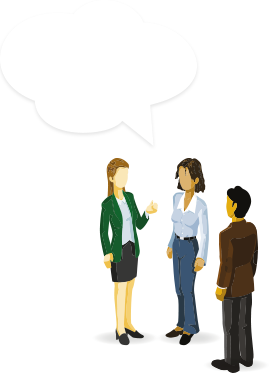 8,2 / 10
4 Stars
68 Our customers' feedback for Daklapack UK