Jute Draw String Bag
300 mm x 400 mm
Jute Draw String Bag

300 mm x 400 mm
€ 78,98 Incl. VAT | € 74,07 Ex. VAT
Click here for more information about the label.
If you have any questions about the Eco Label or if you want a tailor-made solution, please contact one of our specialists.
Jute is fulle biodegradable and turbns into fully natural compost. Jute is a long, strong and shine natural fibre. The fibre is spun into rough, strong threads. It is grown in warm and wet areas,
such as India. It is one of the more affordable natural fibres and after cotton the most widely used material.

Our jute drawstringbags are available in four sizes. They have jute drawstrings and have a tough look. They are suitable to every imaginable packing purpose!

Would you like a bespoke jute bag? We can make any size or design. To give you an impression of what we are capable of, we refer you to our tailor made page.

Please note as the Jute products are made from natural fibres and produced by hand – the sizing can differ to those mentioned in the product specifications.
| Quantity | Ex. VAT | Incl. VAT (7%) |
| --- | --- | --- |
| 50 | € 74,07 | € 78,98 |
| 100 | € 64,15 | € 68,40 |
| 250 | € 56,57 | € 60,32 |
| 500 | € 52,49 | € 55,97 |
Price per 50 pieces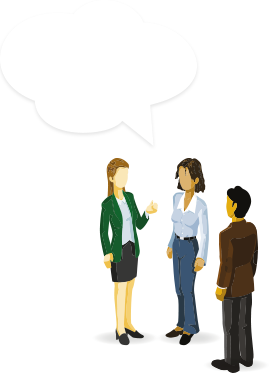 9 / 10
4.5 Stars
69 Our customers' feedback for Daklapack UK