Variable Height Mailing Carton
A4/ C4
Variable Height Mailing Carton

A4/ C4
€ 19,68 Incl. VAT | € 18,46 Ex. VAT
Click here for more information about the label.
If you have any questions about the Eco Label or if you want a tailor-made solution, please contact one of our specialists.
Are you documents to send not of a standard dimension? The Variable height mailing carton is your solution. The middle of the packaging can be of a variable height, in this way your products can be sent in a decent and safe way. The variable height mailing cartons are available in craft or white and are supplied with a flap with peel and seal strip.
| Quantity | Ex. VAT | Incl. VAT (7%) |
| --- | --- | --- |
| 10 | € 18,46 | € 19,68 |
| 30 | € 16,58 | € 17,68 |
| 50 | € 14,81 | € 15,79 |
| 100 | € 13,94 | € 14,86 |
| 250 | € 12,85 | € 13,70 |
Price per 10 pieces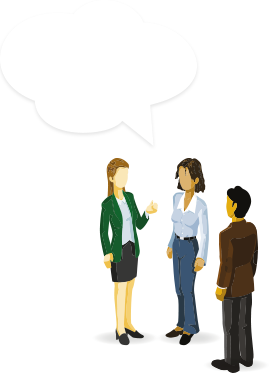 9 / 10
4.5 Stars
69 Our customers' feedback for Daklapack UK