€ 36,97 Incl. VAT | € 34,67 Ex. VAT
Click here for more information about the label.
If you have any questions about the Eco Label or if you want a tailor-made solution, please contact one of our specialists.
The mailing box is perfect for the shipment of books for example. All you have to do is to fold the top and bottom and stick it to close it through a simple flap with peel and seal strip and you're ready to ship your products.
| Quantity | Ex. VAT | Incl. VAT (7%) |
| --- | --- | --- |
| 10 | € 34,67 | € 36,97 |
| 30 | € 31,24 | € 33,31 |
| 50 | € 27,86 | € 29,71 |
| 100 | € 26,14 | € 27,87 |
| 250 | € 24,15 | € 25,75 |
Price per 10 pieces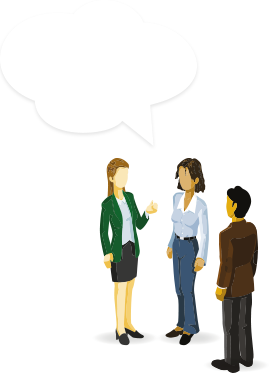 9 / 10
4.5 Stars
69 Our customers' feedback for Daklapack UK