Coloured E-commerce box
300 mm x 220 mm
Coloured E-commerce box

300 mm x 220 mm
€ 21,28 Incl. VAT | € 19,96 Ex. VAT
Click here for more information about the label.
If you have any questions about the Eco Label or if you want a tailor-made solution, please contact one of our specialists.
A smart convenient and compact cardboard postal box, available in a variety or stunning colours.
These particular boxes offer great protection to what ever you are sending and due to there bright vivid colours ensure that you make a great impression by your customer.

A great colourful solution which offers great protection ensuring your product arrives in one piece.
Opening on the short side of the box flap with securing tab.
Approximately 125g per box
Suitable for use with a conventional letterbox.
Suitable for use with an conventional letterbox
| Quantity | Ex. VAT | Incl. VAT (7%) |
| --- | --- | --- |
| 10 | € 19,96 | € 21,28 |
| 30 | € 17,97 | € 19,16 |
| 50 | € 16,14 | € 17,21 |
| 100 | € 14,43 | € 15,39 |
| 250 | € 13,06 | € 13,93 |
Price per 10 pieces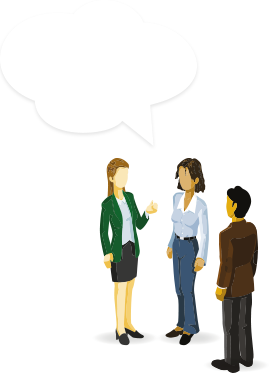 9 / 10
4.5 Stars
69 Our customers' feedback for Daklapack UK