Euro Blister
65 mm x 90 mm
Euro Blister

65 mm x 90 mm
€ 121,01 Incl. VAT | € 113,49 Ex. VAT
Click here for more information about the label.
If you have any questions about the Eco Label or if you want a tailor-made solution, please contact one of our specialists.
Transparent retail blister packaging complete with a bold header and euro hole. Our Euroblisters can be used for many different purposes, most commonly used for retail displays. Opening of the Euroblister couldn't be easier, simply prise to open and click to close. Ideally suited for merchandising electronic accessories, batteries, DIY items, hobby equipment mostly commonly seen in electrical retail and hobby stores.
| Quantity | Ex. VAT | Incl. VAT (7%) |
| --- | --- | --- |
| 100 | € 113,49 | € 121,01 |
| 500 | € 99,28 | € 105,86 |
| 1.000 | € 85,13 | € 90,77 |
| 2.500 | € 81,81 | € 87,23 |
| 5.000 | € 76,60 | € 81,68 |
| 10.000 | € 73,76 | € 78,65 |
Price per 100 pieces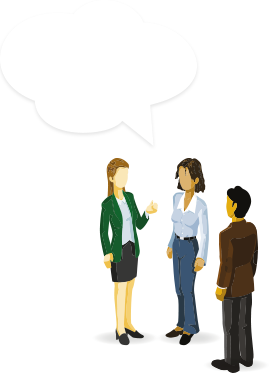 9 / 10
4.5 Stars
69 Our customers' feedback for Daklapack UK