Stand up pouch compostable
160 mm x 265 mm
Stand up pouch compostable

160 mm x 265 mm
€ 113,94 Incl. VAT | € 106,86 Ex. VAT
Click here for more information about the label.
If you have any questions about the Eco Label or if you want a tailor-made solution, please contact one of our specialists.
Our New range of Compostable Stand Up Pouches. Easily indentifiable in the market with the handy "IM COMPOSTABLE" print in the header

Constructed entirely of FSC sourced kraft paper and PLA - a compostable monomer produced from fermented non GMO corn starch.

PLA is biodegradable under industrial composting conditions starting with an hydrolysis process and following with the action of microorganisms to ultimately degrade the PLA.

Benefits of using our compostable pouches

Compostable! Bio based & Recyclable

Our compostable pouches are not suitable for liquids

Looking to replace your current pouches with a greener alternative? Ask us about our new innovative compostable pouches, and 100% recyclable LDPE pouches.

A greener solution, with stand up functionality and with full colour printing!
| Quantity | Ex. VAT | Incl. VAT (7%) |
| --- | --- | --- |
| 100 | € 106,86 | € 113,94 |
| 500 | € 100,94 | € 107,63 |
| 1.000 | € 93,31 | € 99,50 |
| 2.500 | € 83,12 | € 88,63 |
Price per 100 pieces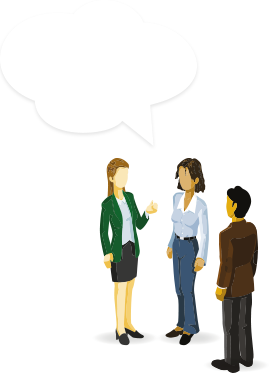 9 / 10
4.5 Stars
69 Our customers' feedback for Daklapack UK