Tempmate

€ 37,32 Incl. VAT | € 35,00 Ex. VAT
Click here for more information about the label.
If you have any questions about the Eco Label or if you want a tailor-made solution, please contact one of our specialists.
The Tempmate S2 T is an advanced temperature logger designed specifically for use in conditioned transport. The device can be used to record and store the temperature of an environment, making it ideal for monitoring food, pharmaceuticals, blood products and other sensitive materials during transport.

The Tempmate S2 T is single-use, is equipped with an internal temperature sensor, a daylight sensor, a memory card for data storage and a USB port for data transfer. The device can measure temperatures from -30°C to +70°C and has a resolution of 0.1°C and an accuracy of ±0.5°C. The maximum usage time after activation is 180 days. The Tempmate S2 T has a low weight of 30 grams.

The compact and robust design of the Tempmate S2 T makes it easy to use and set up. The device can be easily attached to the shipment being transported and is set to record temperature data at 10-minute intervals. The Tempmate S2 T also features an alarm function (5 customisable configurations) that activates when temperature readings fall outside desired limits, immediately notifying users of potential problems during transport.
| Quantity | Ex. VAT | Incl. VAT (7%) |
| --- | --- | --- |
| 20 | € 35,00 | € 37,32 |
| 500 | € 32,00 | € 34,12 |
Price per unit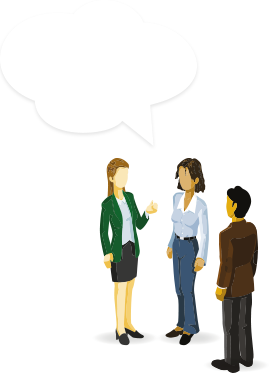 8,2 / 10
4 Stars
68 Our customers' feedback for Daklapack UK