€ 817,94 Incl. VAT | € 767,08 Ex. VAT
Click here for more information about the label.
If you have any questions about the Eco Label or if you want a tailor-made solution, please contact one of our specialists.
Credo containers offer a universal solution for temperature sensitive materials, from blood and tissue to medical samples and pharmaceuticals.
This product range provides a truly reusable solution to meet your special requirements.

Credo® Thermal packaging solutions are available in all temperature ranges, +2°C to +8°C, +15°C to +25°C, -15°C to -25°C, (-50°C and colder are available upon request).

These solutions consist of phase change materials, which, are specifically formulated for the unique needs of diverse medical materials, from super frozen tissue to room temperature and fridge temperature vaccines and pharmaceuticals

No dry ice needed anymore!
| Quantity | Ex. VAT | Incl. VAT (7%) |
| --- | --- | --- |
| 1 | € 767,08 | € 817,94 |
| 5 | € 735,12 | € 783,86 |
| 10 | € 696,76 | € 742,96 |
Price per unit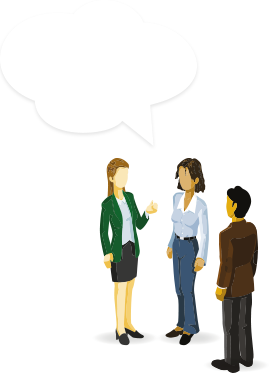 8,6 / 10
4.5 Stars
67 Our customers' feedback for Daklapack UK