Medical flat bag UV protected
135 mm x 250 mm
Medical flat bag UV protected

135 mm x 250 mm
€ 32,34 Incl. VAT | € 30,33 Ex. VAT
Click here for more information about the label.
If you have any questions about the Eco Label or if you want a tailor-made solution, please contact one of our specialists.
IV UV Protection bag
Protect medication from harmful UV light!
DaklaPack' s IV UV Protection bags are ideal for protecting IV Infusions, medications, and even nutritional bags against harmful ultraviolet light.

Ultraviolet light can cause oxidation, hydrolysis, and loss of potency to sensitive medications. Simply place the IV bag (even bottles, piggyback container & syringes) inside of the IV UV Protection bag to ensure medication potency.

The amber colouration protects against UV light whilst offering enough transparency to check fluid levels & flow rates.

available in 2 sizes - 135mm x 250mm + 200mm x 400mm and made from a strong 120micron Polyethylene.

• Perfect for cytostatic iv bags & nutrition bags.

• Manufactured from a strong ultraviolet inhabitant polyethylene

• Tested from wavelength 500nm to 320nm with max 5.36% and min 0.15% across the spectrum

• Fully evaluated by SGS and test reports are readily available with full wavelength transmittance curve.



We can also provide you with custom sized IV UV protector bags, with a completely custom print, ideal for private health sector organisations.

Contact us for more information.
| Quantity | Ex. VAT | Incl. VAT (7%) |
| --- | --- | --- |
| 100 | € 30,33 | € 32,34 |
| 500 | € 29,20 | € 31,14 |
| 1.000 | € 28,08 | € 29,94 |
| 2.500 | € 26,96 | € 28,75 |
| 5.000 | € 25,83 | € 27,54 |
Price per 100 pieces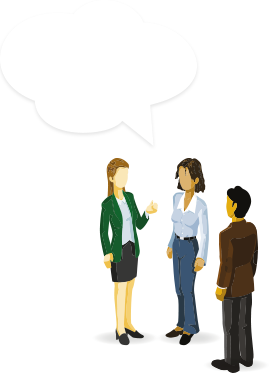 9 / 10
4.5 Stars
69 Our customers' feedback for Daklapack UK