Gripbag compostable
60 mm x 80 mm
Gripbag compostable

60 mm x 80 mm
€ 80,32 Incl. VAT | € 75,33 Ex. VAT
Click here for more information about the label.
If you have any questions about the Eco Label or if you want a tailor-made solution, please contact one of our specialists.
This is our first fully compostable grip bag. Made entirely from PLA. PLA is a 100% bio based and biodegradable plastic made from corn and sugar cane.
This grip bag can be disposed of with household organic waste and will compost in industrial composting installations. The ink used for this packaging is also certified compostable.
The resealable grip closure is also made entirely from PLA.
During the production of PLA we see a reduction of 60% CO2 emissions and a reduction of 50% non-renewable raw materials when we compare this with conventional plastics such as PET (NatureWorks LCA, 2014).
Easily identifiable by the clearly printed "I'm Compostable" printing
| Quantity | Ex. VAT | Incl. VAT (7%) |
| --- | --- | --- |
| 1.000 | € 75,33 | € 80,32 |
| 3.000 | € 64,09 | € 68,34 |
| 5.000 | € 59,23 | € 63,16 |
| 10.000 | € 55,60 | € 59,29 |
| 25.000 | € 52,08 | € 55,53 |
| 50.000 | € 49,95 | € 53,26 |
Price per 1.000 pieces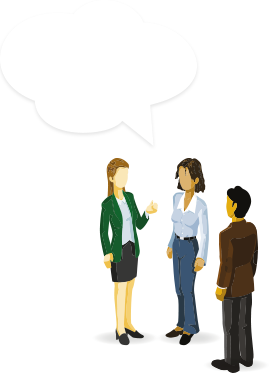 9 / 10
4.5 Stars
69 Our customers' feedback for Daklapack UK